The reasons for this rise in popularity relate to space, versatility, light and of course bringing the outside, in. A folding door allows you to create a 90% clear opening which will transform your living space, making them a fantastic alternative to traditional French doors or patio doors which only offer a 40% clear opening. Just imagine the benefits a bi-folding door could bring to your home.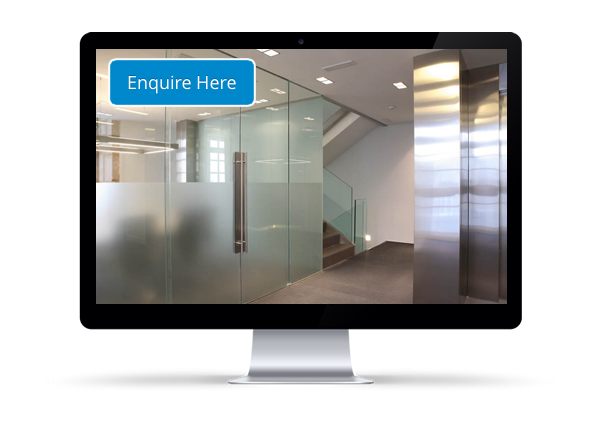 A once ordinary space can easily be transformed into an inviting, airy room or a featureless lounge becomes an open gateway to your garden and beyond, offering the perfect setting for entertaining guests. Sweep aside whole walls in seconds and make the outside of your home an expansion of the inside.
Our factory has the capacity to manufacture same day and due to our large range of stock, local factory, and specialist team of engineers, we can manufacture any aluminium bifold doors to the highest possible standard that can be personalised to meet any requirements - domestic, retail, commercial & industrial...
Sliding, Frameless & Patio Doors
A common theme in modern renovations is the demand for space and light which in turn is increasing the demand for the amount of glazing within a property. Aluminium sliding patio doors are the ideal product to meet this demand. Aluminium patio doors are a completely different proposition to their UPVC equivalents.
The strength of the aluminum profiles ensure that individual panels can be manufactured well in excess of five square metres, creating a striking visual impact whether you are viewing the product from inside or outside of the property. Despite their strength the profiles are extremely slim meaning minimal sightlines both at the head and foot of the door but also a slim sightline where the panels meet, allowing you to look through the doors rather than at them.
If you would like any further information with regards to the doors systems we offer then please feel free to contact us to discuss your requirements.